Our NGS services
Design and development of custom projects, to successfully achieve your goals.
We are well aware that the development of research activities is based on a continuous dialogue with our customers, of whom we are partners in providing solutions for the choice of experimental design and in the subsequent stages of library preparation, sequencing and bioinformatics analysis, guaranteeing high standards of quality in the production of the data.
NGS custom services
We at Personal Genomics offer our skills to support the development of complex research projects. We work together to evaluate library preparation protocols, better performing sequencing methods and customized bioinformatics analysis to develop the most appropriate protocol. We do this in the context of innovative research projects and collaborating with national and international partners, universities and research centers.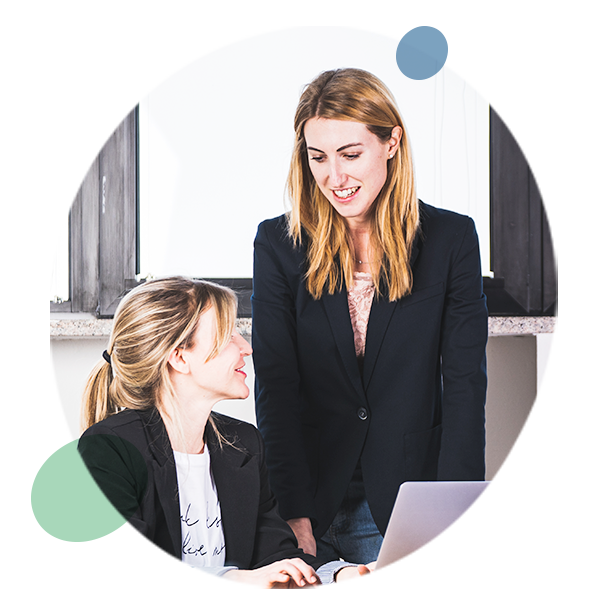 Costumer interaction
The development of research activities passes through a continuous dialogue with our customers: we work together to continuously interpret and evaluate the results achieved.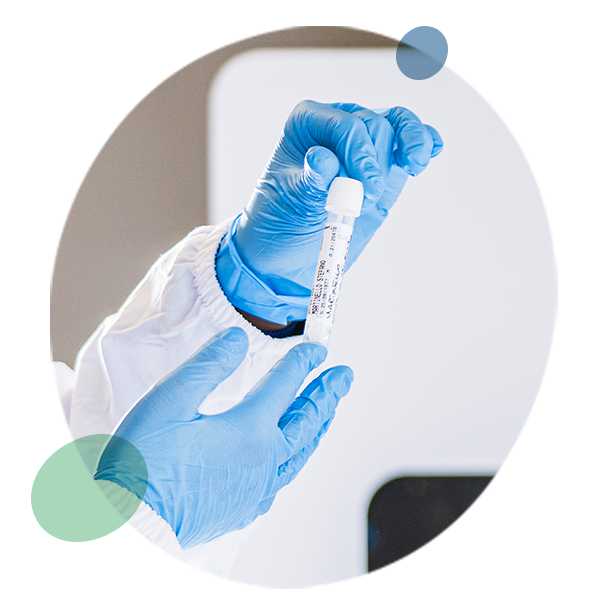 Certifications and controls
We guarantee the quality of the results by carrying out internal controls and by participating in international circuits of External Quality Verification (VEQ).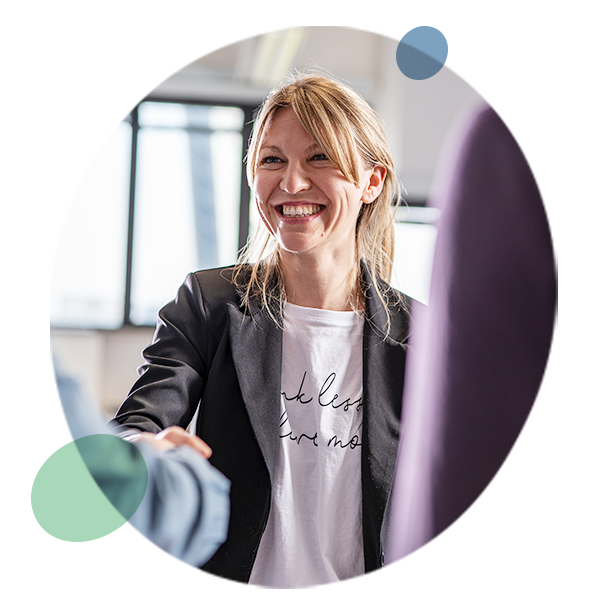 Costumer satisfaction
The technical sector integrated in the various specializations allows to obtain a fine tuning of the project customization and a high problem solving efficiency.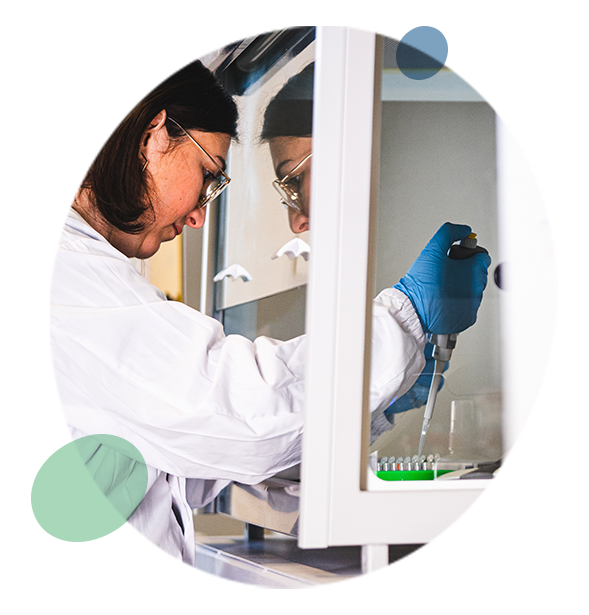 Our staff
In our laboratory, the "wet lab" experts work in synergy with the bioinformatics department: the possibility of knowing the needs and limitations of those who produce the data and those who analyze them is a fundamental qualitative aspect of our production process.
Contact us for more information on our custom NGS services