SOL Group
A breath of life
SOL GROUP is an important international company that has been operating in the production and supply of technical and medical gases for over 90 years.
The company's constant commitment to improving the quality of life is continuously confirmed by frequent investments in activities related to home care services, renewable energy production and biotechnology.
SOL Biotechnology Division
It is the biotechnology division of the Group which, since its origin in 2002, has been committed to providing innovative solutions for medicine, diagnosis and genomics.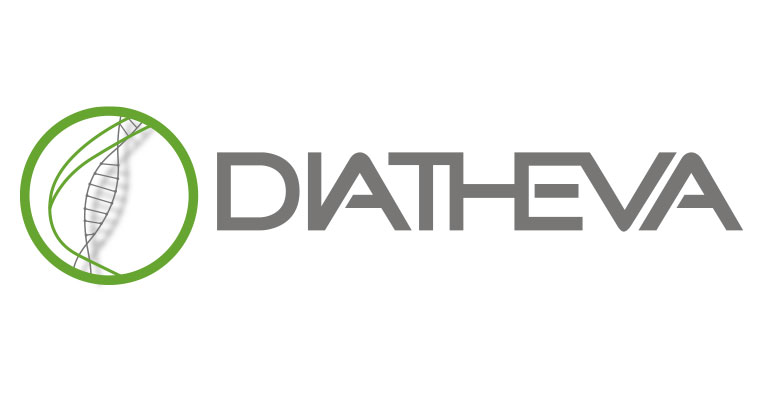 Diatheva deals with the supply of certified diagnostic systems, customized reagents, services for the development of innovative assays and regulatory support. The company aims to improve the quality of life of patients, not only through diagnostics, but also through a pipeline for the development of new therapeutic biomolecules and the GMP production of biologicals.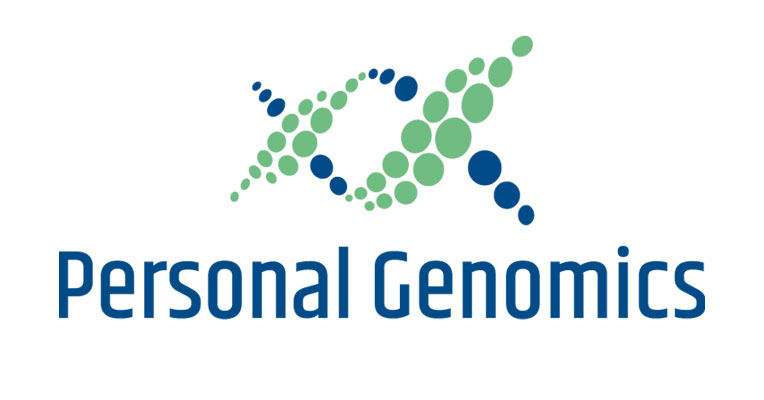 Our medical genetics laboratory is a leader in providing genomic services based on different sequencing techniques with applications that include, first and foremost, personalized medicine and disease diagnosis, but also pharmacogenomics, biodiversity assessment, food monitoring and environmental.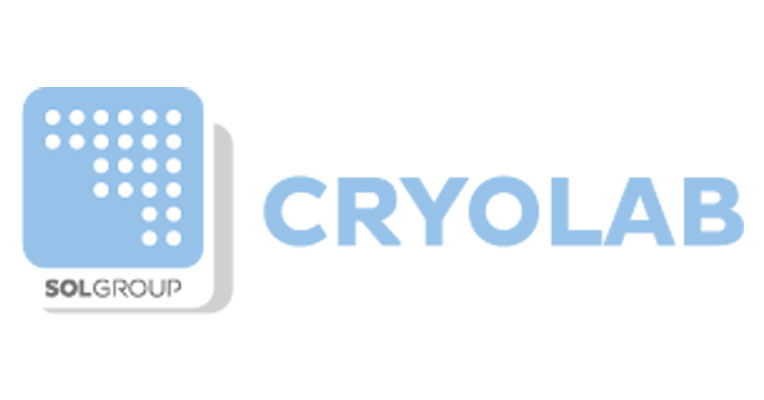 CryoLab is a real "Facility Management" in the field of Translational Medicine, Biotechnology, Regenerative Medicine, Manipulation of cell concentrates and stem cells and, more generally, Biobanking and Crybiology.
Contact us for more information