Research projects
Main objective: scientific research in the field of genomics
The development of research activities involves a continuous dialogue with our customers, of whom we are partners in the development of complex projects in the clinical and non-clinical fields. Our strength has always been the ability to generate both qualitative and quantitative data of nucleic acids, successfully applying the most innovative and advanced protocols, both for data generation and analysis. We work together to innovate in the biomedical and research fields, through the analysis and discovery of the human genome and beyond. In the vision of an ever growing applicative migration of new genomic approaches in the clinical, diagnostic and personalized medicine fields.
In our laboratories, the experts who work in the ""wet lab"", where DNA extraction takes place, interact in real time with those involved in sequencing and bioinformatics analysis: the possibility of knowing the needs and limitations of those who produce the data and who analyzes it is a fundamental aspect of our production process. Our geneticists constantly dialogue with medical staff and together develop a research and development path for new diagnostic and therapeutic techniques.
Our reserch projects
KATY PROJECT
KATY is a Horizon2020 project that uses Artificial Intelligence and Bioinformatics in the fight against cancer. It aims to build personalized medicine systems to help doctors make decisions about the best therapy for the patient.
Find out more »
Other projects
Below you can view some of our successful European research projects.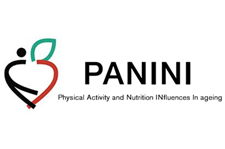 PANINI
Understanding the factors that influence healthy aging is a research priority in Europe: the PANINI project participated in it by studying the relationship between healthy aging and a healthy lifestyle.
Find out more »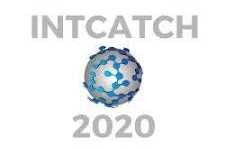 INTCATCH
INCATCH is a Horizon2020 project that aimed to change the freshwater quality management system, developing innovative monitoring means deriving from the different technologies of several participants.
Find out more »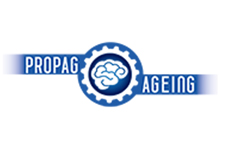 PROPAG-AGEING
Propag-Aging is a research project within the Horizon2020 programs that aimed to identify new molecular targets for the early diagnosis, prognosis and treatment of Parkinson's disease.
Find out more »
Do you want to propose your research project?