Our clinical diagnostic services
We offer the most suitable genetic test for your every need
Clinical diagnostics
We at Personal Genomics have created a Quality Management System that offers maximum guarantees to patients, doctors and researchers. We have successfully obtained the accreditation of the Veneto Region which is the highest recognition of suitability to be able to provide health services, compliant with high quality standards, on behalf of the National Health System.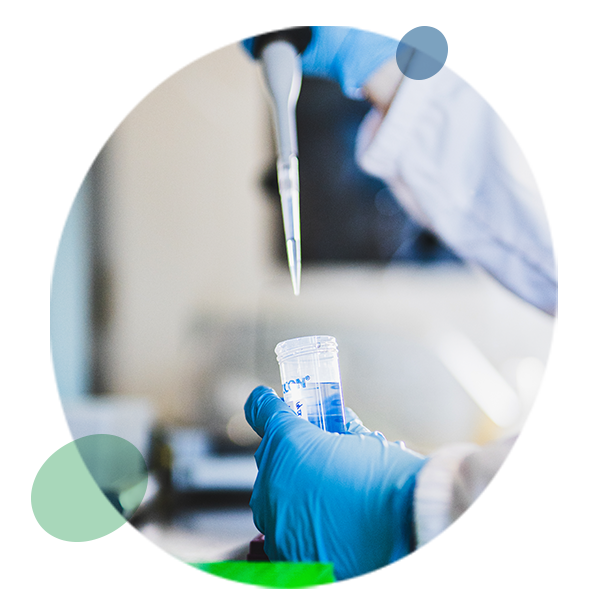 Values
We believe in patient care, integrity, passion and reliability of our work. For us, the constant search for the trust of our customers is invaluable.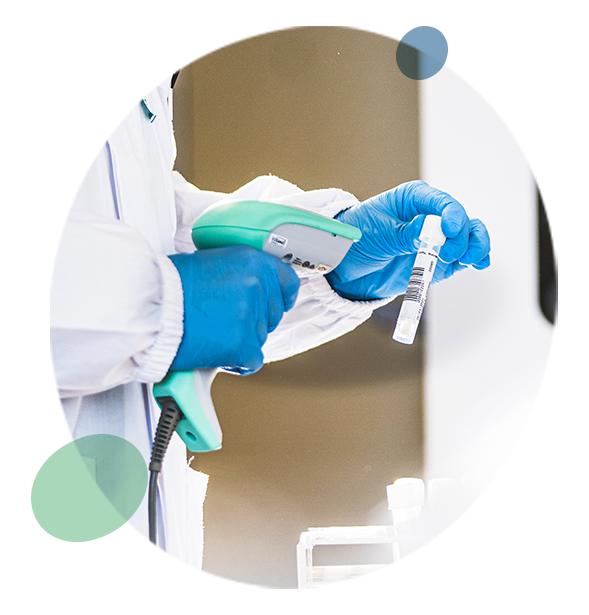 Certifications and quality controls
Our staff works daily according to the principles of quality and continuous improvement, to ensure that the reports are delivered to patients on time and with the highest quality standards of the analysis.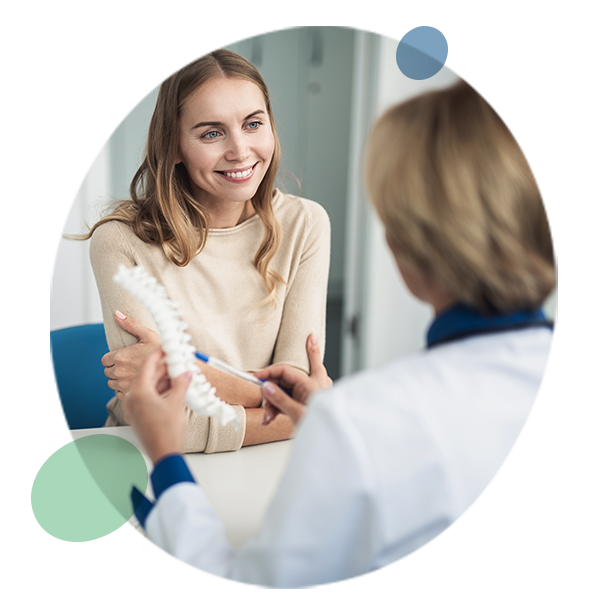 Costumer satisfaction
Our work is carried out with dedication, responsibility and commitment, acting in the interest and total satisfaction of patients.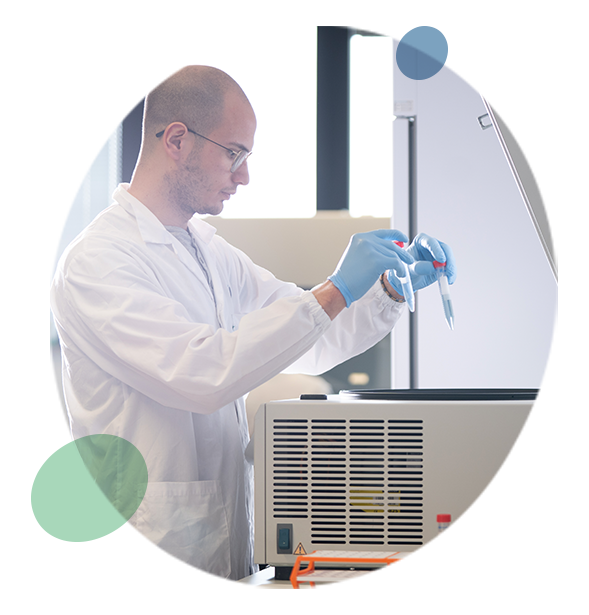 Staff
Our team is made up of graduates with a high degree of specialization in the fields of medical genetics, biology, biotechnology and bioinformatics.
Contact us for more information on our clinical diagnostic services