Our mission
We are a leading company in the supply of tests and services in the world of clinical diagnostics and scientific research, applying various technologies in the health sector at the service of diagnosis and treatment of patients, promoting appropriate behaviors and providing effective health services.
We are a team of scientists with a high degree of specialization in the field of Medical Genetics, Biotechnology and Bioinformatics. We keep ourselves constantly updated by participating in courses and conferences within the Continuing Medical Education path.
We avail ourselves of the support of a Scientific Committee made up of university professors and professionals with many years of experience in the field of molecular biology.
The SOL Group is at our side with its effective logistics management and widespread presence in the territory.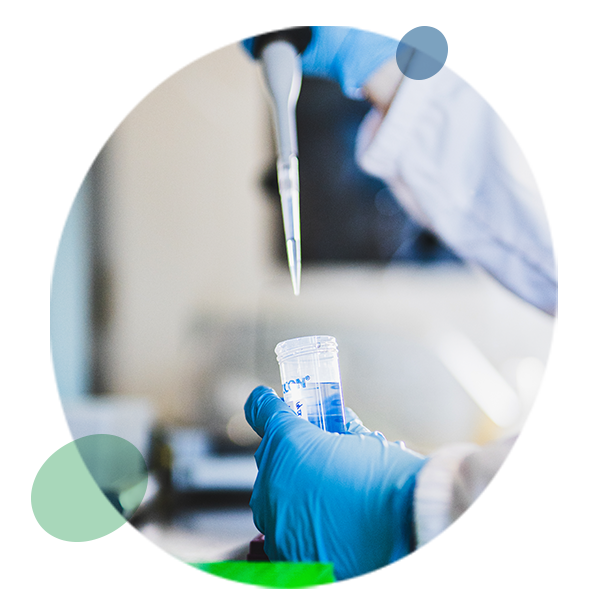 Values
We believe in patient care, integrity, passion and reliability of our work. For us, the constant search for the trust of our customers is invaluable.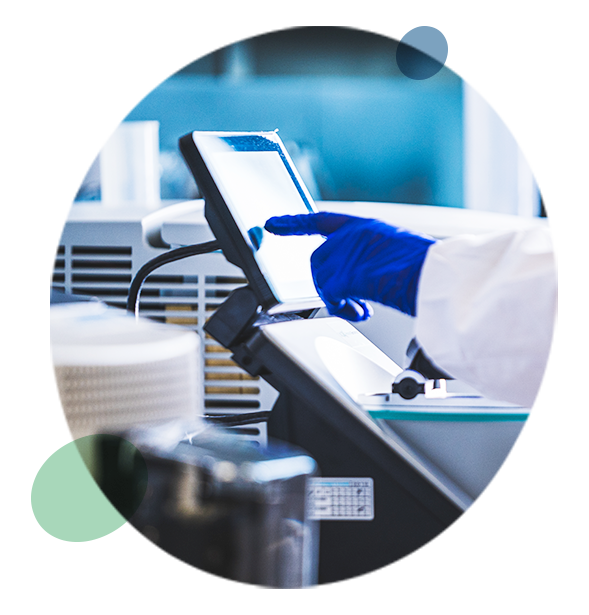 Certifications and quality controls
Our staff works daily according to the principles of quality and continuous improvement, to ensure that the reports are delivered to patients on time and with the highest quality standards of the analyzes.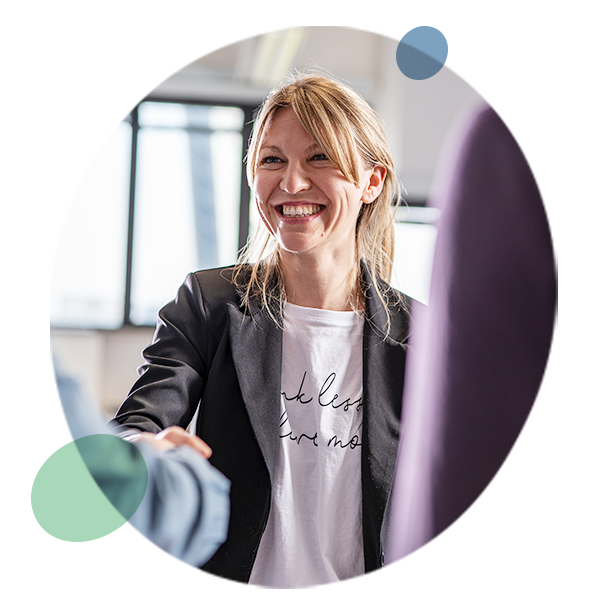 Customer satisfaction
Our work is carried out with dedication, responsibility and commitment, acting in the interest and total satisfaction of the customers.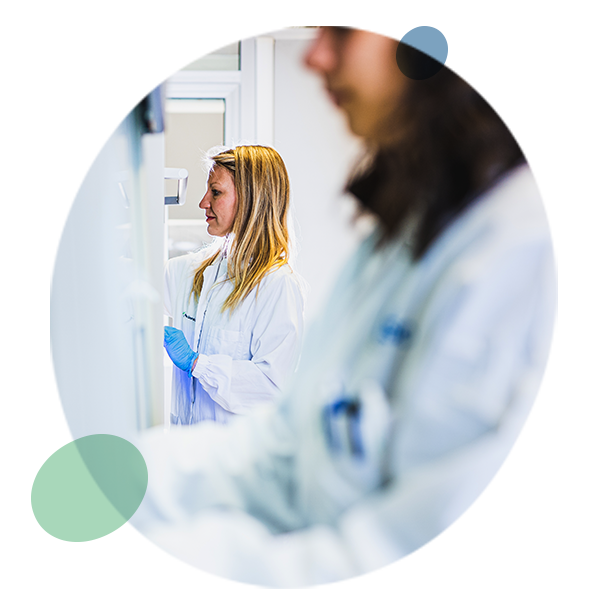 Staff
Our team is made up of graduates with a high degree of specialization in the field of medical genetics, biology, biotechnology, bioinformatics and qualified administrative staff.
Research projects
At Personal Genomics, we propose ourselves as a partner of several European Projects and Grants, making our high expertise in the field of genomics available for you.
Find out about our projects »
Certifications
Quality is an element that has always distinguished us in the sector. Our activities are organized according to the principles of institutional accreditation, UNI EN ISO 9001 certification and SIGUCERT accreditation.
Find out more »
Our staff
We are a dynamic group at the forefront of experimenting with new sequencing technologies and data analysis and interpretation systems. Our researchers work every day with active research groups all over the world. We are a reference point for companies that produce equipment for extraction, DNA sequencing and enrichment kits, with which we constantly collaborate for the development of tests of new products.
Contact us for more information